In additional to group coaching, Wendy has spoken and facilitated groups for:
Centre Wellington Women's Expo February 2015
Toastmasters (in and outside her own club)
Transition Guelph's Resilience Festival 2014 and 2015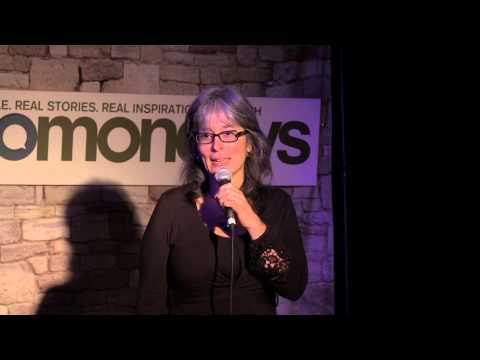 momondays presentation Monday April 21st, 2014 at the ebar in Guelph: I shared my story Gratitude, Presence, and Love: What I Learned at the End of My Mother's Life at momondays in Guelph.
Gratitude, presence, and love helped redefine my troubled relationship with my mother while she was dying from cancer. This was a turning point for me…the beginning of living more deeply and purposefully. This time in our lives turned separation into closeness and fear into hope.
OVERCOMING BAD HABITS (AND ADDICTIONS) a simple 5-step recipe with Wendy McDonnell
recorded at the GPS Toastmasters Club 3206 contest February 24, 2014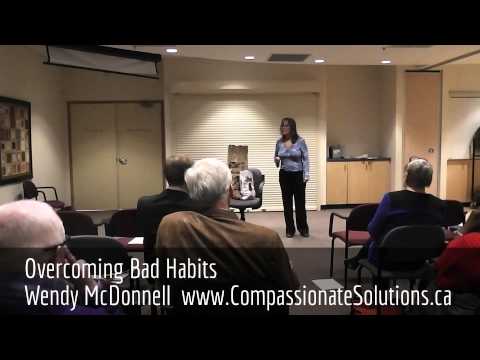 FROM CONFLICT TO DILEMMA with Wendy McDonnell
Take any family problem or conflict and turn it into a dilemma that you both share. Notice the difference.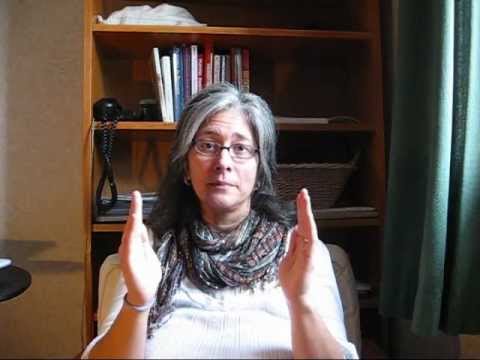 Post your comments to the blog "from Conflict to Dilemma" or below.
This is Wendy's interpretation of principles shared by Inbal Kastan and based the work of Marshall B. Rosenberg (www.cnvc.org) and Inbal Kashtan (www.baynvc.org). 
LEARNING ALL THE TIME with Wendy McDonnell
recorded at the Toastmasters Guelph Area 66 International Speech Contest, Spring 2011.
Thanks goes out to Wendy's son Malcolm who recorded this speech when he was nine years old at the time.