AMAZING speakers and inspiration!!! I believe these videos are the best use of 20 minutes ever!
From YouTube: Clinical psychologist and a couple and relationship therapy expert, Hedy Schleifer "crosses the bridge" with TEDxTelAviv audience and brings laughter and passion to the adventure of learning the art of listening.
The Power of Connection by Hedy Schleifer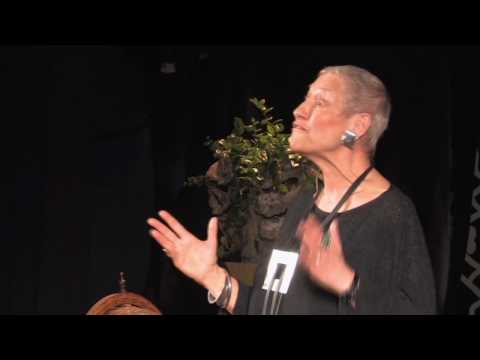 From YouTube: Dr. Brené Brown is a researcher professor at the University of Houston, Graduate College of Social Work, where she has spent the past ten years studying a concept that she calls Wholeheartedness, posing the questions: How do we engage in our lives from a place of authenticity and worthiness?
The Power of Vulnerability by Brené Brown